R&D FORMULATION DEVELOPMENT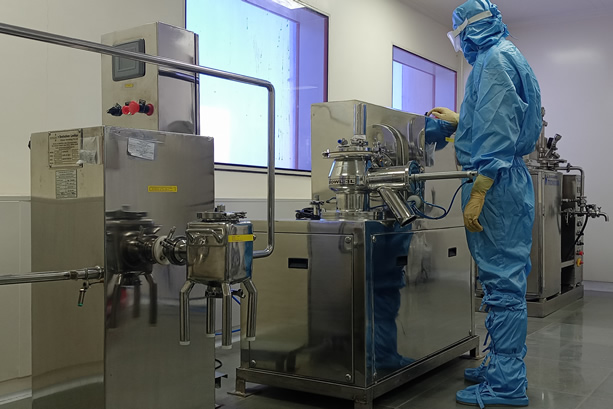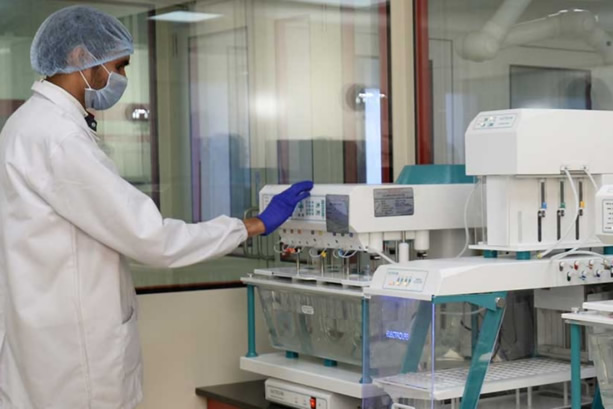 Concord has a state-of-the-art Formulation Development Laboratory to develop and commercialize complex niche generic formulations targeting the global markets. The laboratory certified by DSIR (Department of Science & Industrial Research) India, is having research team comprising of senior scientists who have rich experience in the developing safe, effective and efficacious complex drug products meeting global regulatory requirements.
Some of the major activities of R&D are:
Pre-formulation Development: Objective is to generate information useful in developing bioavailable dosage forms. The study includes information on parameters like physiochemical property of the drug (like drug solubility, partition coefficient, dissolution rate, stability, solid state analysis like polymorphs, particle size), establishment of kinetic rate profile, excipient compatibility studies etc.
Formulation Development : R&D has currently developed products focused on Immunosuppressant and Oncology range of products. It houses capabilities and resources to formulate a wide range of sterile and non-sterile dosage forms including Solid Orals (Tablets & Capsules), Oral Liquids, Oral Suspensions, Lyophilized formulations and Sterile Injectable.