R&D CHEMICAL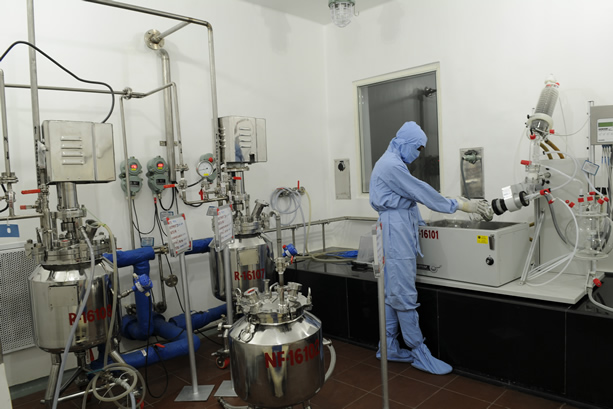 Concord has a state-of-the-art R&D facility for extraction, isolation and purification of product from upstream (fermentation) process. The facility has a scaled down version of all the major equipment at plant, thus giving high flexibility during process scale up. R&D facility is equipped with all essential equipment for complex organic synthesis chemistry. Some of the major equipment are various filtration units like Micro filtration, Ultra filtration and Nano filtration, column chromatography, various filtration systems.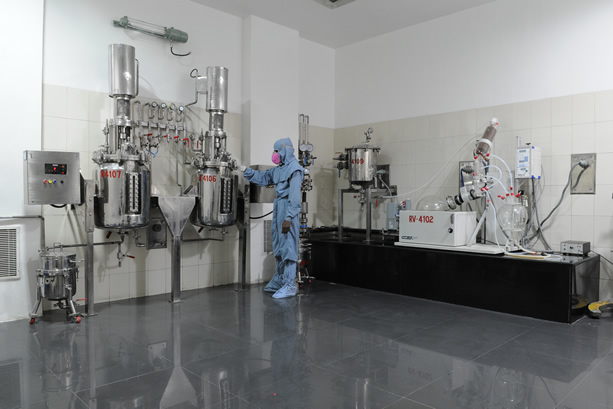 Some of the activities undertaken at R&D are:
Development of Downstream process for new API's and Intermediates, which Concord intends to commercialize within defined timelines.
Process optimization and scale up of processes from R&D to pilot and commercial.
Continuous process improvement to improve the overall process yield and have a cost-effective process.
Development of non-infringing processes to support product launch.
Undertaking Contract Research & Manufacturing projects and ensuring its timely completion.