FACILITY : FORMULATION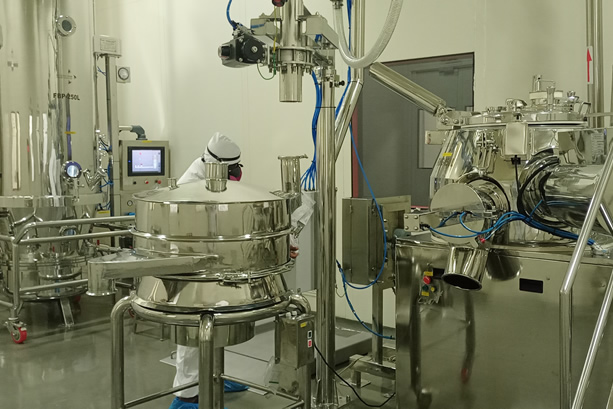 Manufacturing
A state-of-the-art formulation development & manufacturing facility spread over 94,826 square meters at Valthera, located near Ahmedabad, India was commissioned in 2016, complying with global regulatory norms to manufacture pharmaceutical solid oral dosage, oral liquids, oral suspensions and complex process of solid dispersion using organic solvents. The core focus is inclined towards finished formulations into highly specialized niche segments like Immunology and Oncology.
The manufacturing facility is designed as per global regulatory standards like the USFDA and EUGMP for targeting the global markets. It has state-of-the-art manufacturing equipment built with high degree of automation. There is also provision for future expansion for specialty formulations.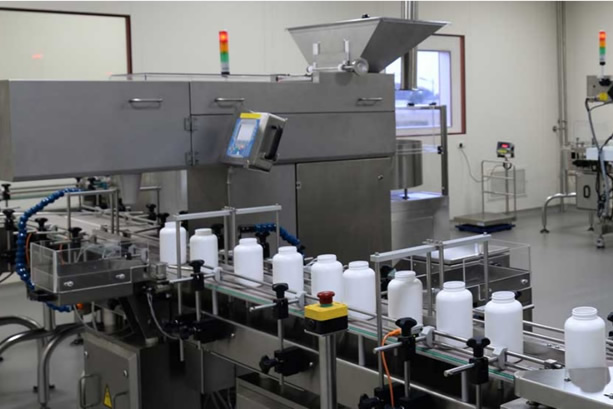 Safety, Health & Environment
We are an environment conscious organization and our process framework includes responsibilities such as environmental management and implementation of optimal methods and measures for its preservation. As a responsible corporate, Concord has always believed in taking all the necessary precautions to help maintain the balance of our Eco-system. To this effect, we have also set up an advanced facility for the treatment of the various effluents that are generated during our operations (which are already in compliance with all statutory norms and procedures).