FACILITIES : API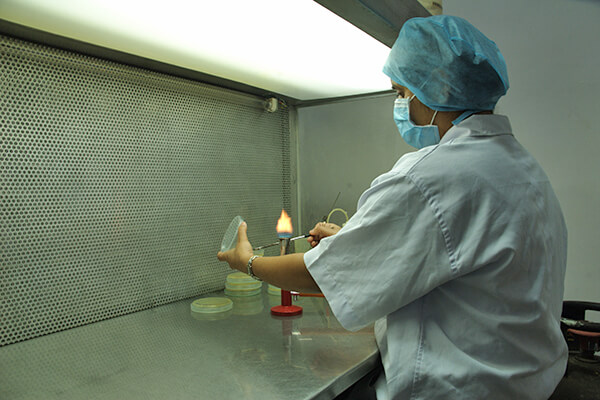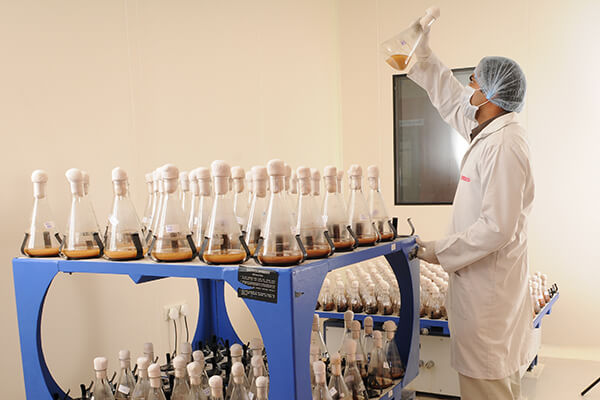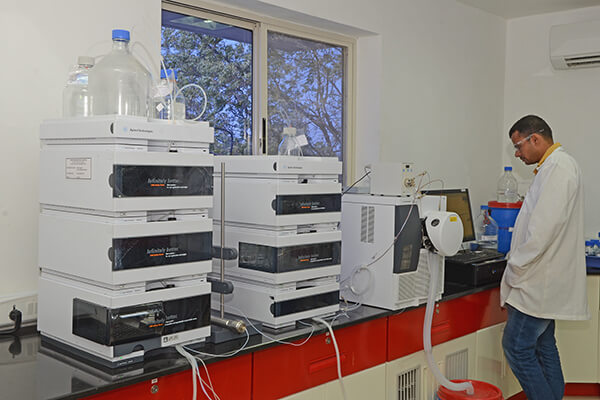 The Company has two API manufacturing units both located near Ahmedabad, Gujarat, India.
The API unit based in Dholka, Ahmedabad (Unit-1), is spread across 112,302 square meters and has 22 manufacturing blocks with total fermentation capacity of 450m3. The fermentation manufacturing blocks are well supported by chemical synthesis downstream recovery blocks and powder processing areas. The manufacturing facility complies with cGMP and has been inspected by global regulatory agencies like U.S. Food & Drug Administration (USFDA), European Union Goods Manufacturing Practice (EUGMP), Japanese Accreditation of Foreign Manufacturers (AFM), Korean Food & Drug Administration & State Goods Manufacturing Practice of India (GMP). Concord has commercialized APIs across niche therapeutic segments like Immunosuppressant, Oncology, Anti-fungal, and Antibacterial.
In 2021, the Company commissioned another API fermentation manufacturing facility in Limbasi, Gujarat (Unit-3) having 800m3 of fermentation capacity. The facility is spread over 596,309 square meters and has multiple fermentation, downstream recovery and powder processing blocks.
MICROBIOLOGY FERMENTATION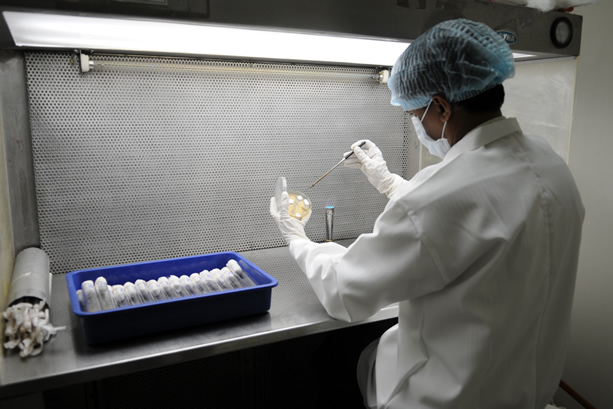 Microbiological Laboratory
Concord Biotech houses a microbiological laboratory with well qualified and highly trained R&D term strictly following cGLP guidelines. The laboratory is well equipped for maintenance & propagation of microorganisms, inoculums supply to plant and in-process quality check. There are separate clean rooms and lyophilization facility for long-term storage of microorganisms.
Fermentation
Our total annual installed fermentation capacity for API is 1250 m3. We have a total of 41 manufacturing blocks and 387 reactors in the Dholka and Limbasi facilities, which allows us the flexibility in plant configuration to cater to customer demands.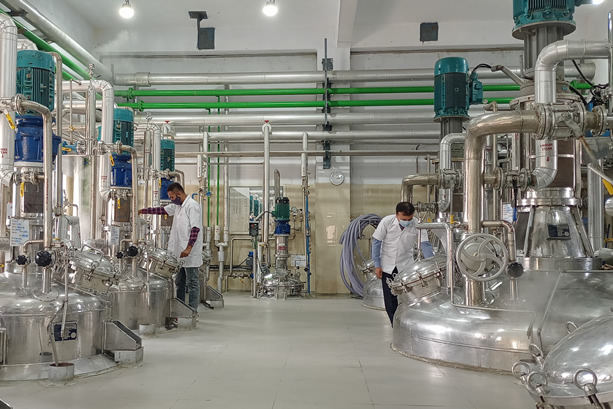 DSP & CHEMICAL SYNTHESIS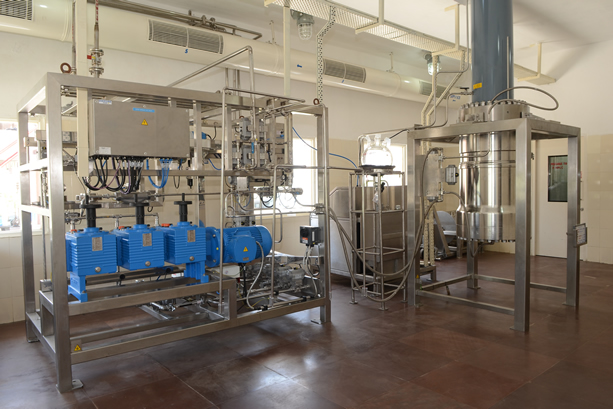 Downstream Recovery
Fermentation is well supported by downstream recovery facility. At Concord there are multiple downstream recovery blocks for handling a diverse range of products in the areas of Immunosuppressants, Oncology, Anti-Infective, Anti-Fungal, and Enzymes. Some of the major equipments at recovery blocks are:
Whole broth extractors
Micro-filtration, Nano-filtration & Ultra-filtration
Chromatography Columns
Oncology Facility
Stand Alone Lyophilization block
Safety, Health & Environment
We are an environment conscious organization and our process framework includes responsibilities such as environmental management and implementation of optimal methods and measures for its preservation. As a responsible corporate, Concord has always believed in taking all the necessary precautions to help maintain the balance of our eco-system. To this effect, we have also set up an advanced facility for the treatment of the various effluents that are generated during our operations (which are already in compliance with all statutory norms and procedures).