LEADERSHIP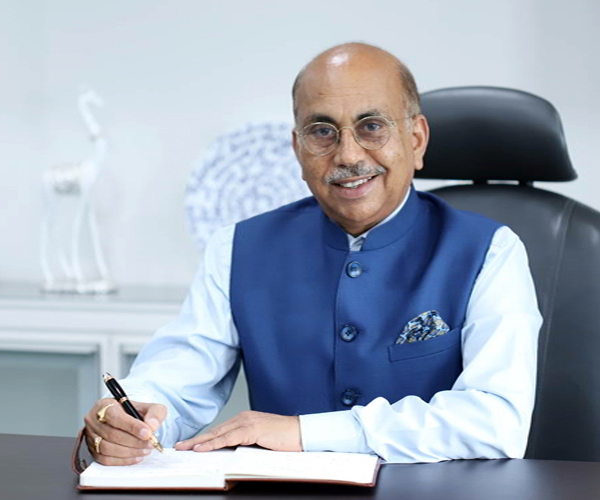 Sudhir Vaid
Chairman & Managing Director
Mr. Sudhir Vaid began his career in 1975 as a biotechnologist and went on to work with several leading biotechnology companies in India and abroad, before eventually becoming an entrepreneur in the year 2000. Backed by more than 40 years of rich experience in Corporate, R&D and Consultancy, Mr. Vaid has further expanded his knowledge horizons by working along with the leading global API companies in the area of Biotechnology encompassing Vitamins, Statins, Hormones and Antibiotics.
As the driving force behind Concord Biotech Limited, Mr. Vaid has made the company grow by leaps and bounds, revolutionizing Concord from a single product company to a global leader in the area of fermentation based products. He has provided key strategic direction to the organization and has played a crucial role in building profitable alliances and strong and prestigious customer base for Concord.
By recognizing and supporting the talent pool, he has instilled a positive work culture in Concord that is based on Quality, Cost and Deliverables.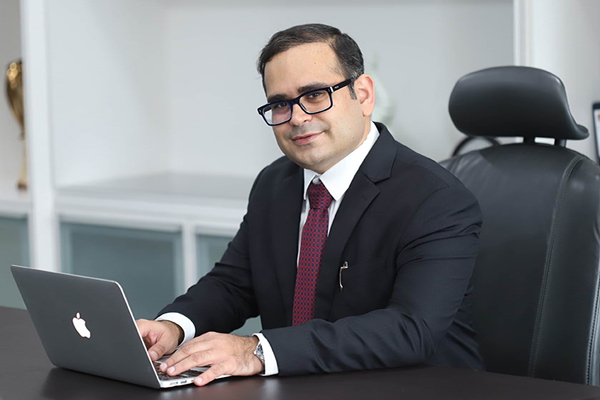 Ankur Vaid
CEO
Ankur Vaid is one of the Promoters and the Joint Managing Director and the Chief Executive Officer of our company. He holds a degree of bachelor of technology in chemical engineering from Rashtrasant Tukadoji Maharaj Nagpur University and a degree of masters in business administration from Rochester Institute of Technology. He has been associated with our Company since 2006 and has more than 15 years of experience in the pharmaceutical industry. He has been involved in the research and development division and contributed to the market strategy of our Company.