FACILITIES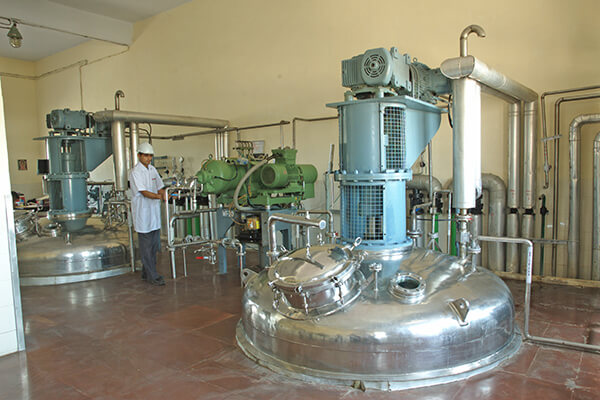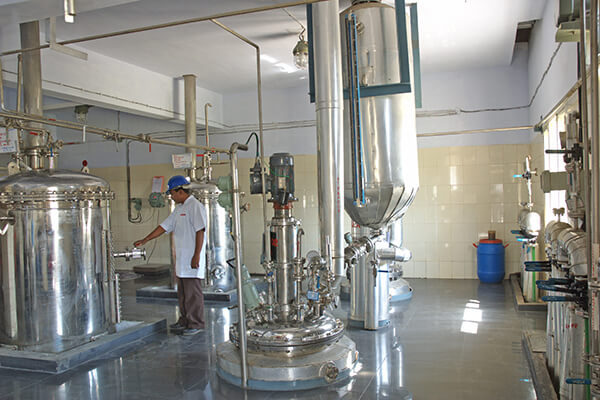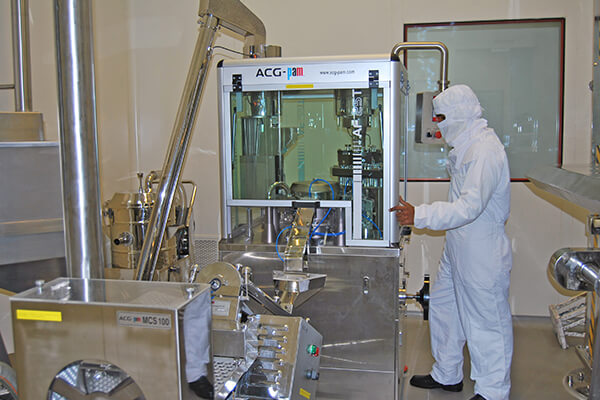 The manufacturing facilities at Concord Biotech are equipped with state-of-the-art infrastructure, and strict adherence to the international quality standards. Our workplace is a true reflection of our commitment and dedication towards building a culture of excellence and finesse, and our passion is to move forward with high level of determination and to be featured among the top vertically integrated Biotech companies in the world.
Concord Biotech has three manufacturing facilities (Two for APIs & One for Formulations) in the vicinity of Ahmedabad in India that manufacture high quality, complex and differentiated APIs & Formulations.
API Manufacturing Facility
Concord has a API manufacturing facility located at Dholka near Ahmedabad, Gujarat that spans across 112,302 square meters. It is focused on manufacturing of fermentation and semi-synthetic based API's. The facility has 22 manufacturing blocks. It is home to the number of bioreactors in India, with fermentation capacity of 450m3. The fermentation manufacturing activities that are equipped with sophisticated equipment to carryout various kinds of chemical synthesis processing. The site practices cGMP and has been inspected by global regulatory agencies like USFDA, EUGMP, Japanese AFM, and Indian State GMP.
In 2021, the Company commissioned another state-of-the-art API fermentation manufacturing facility in Limbasi, Gujarat that has a fermentation capacity of 800m3. The facility is spread over 596,309 square meters and has multiple fermentation and downstream recovery blocks.
Formulation Facility
State of the art formulation facility located at Valthera, Ahmedabad, Gujarat is spread over 94,826 square meters and is focused on manufacturing solid orals, oral liquids and suspensions. It is designed as per global regulatory standards like the USFDA and EUGMP targeting the global markets.