FORMULATION : EMERGING MARKETS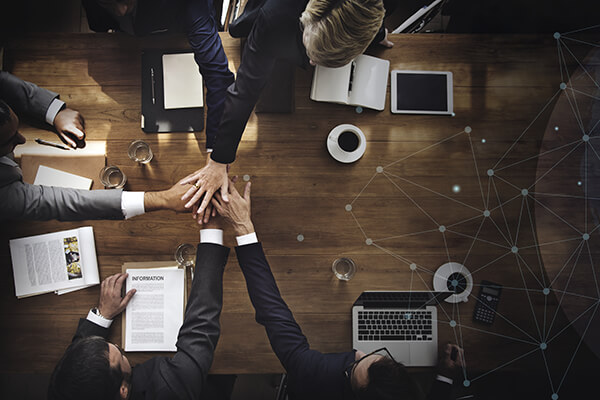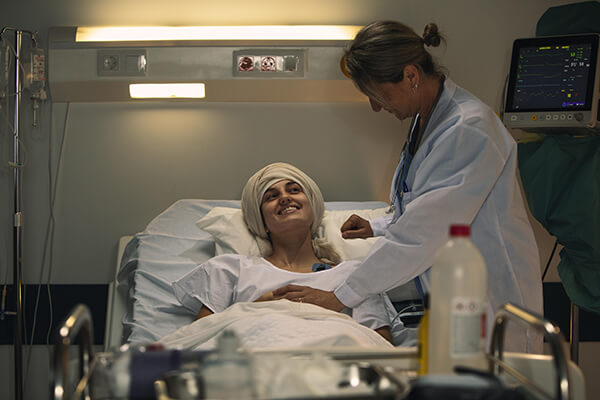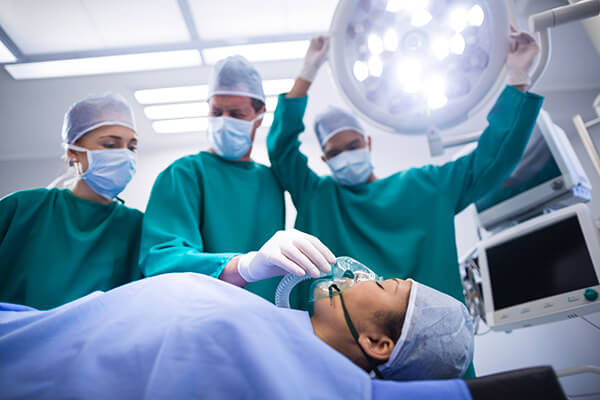 Concord has a global presence in around 70 countries with key focus on the USA, Asia, Africa. We also have a joint venture company in Japan.
Concord has focused go-to market strategy, which uses a mix of partnership presence and distributor model to target the different market dynamics in order to provide its niche product portfolio globally.
Concord manufactures and supplies immunosuppressant range of finished products to global markets. Backed by a strong product development and regulatory team, we are always ready to support our partners in the varied and dynamic regulatory environments across different markets. With a strong emphasis on cGMP and being inspected by USFDA and other global regulatory agencies, Concord believes in providing high quality finished products at affordable pricing to meet the patient needs.
With robust pipeline of products, Concord aims to continue to grow in the global markets through deeper market penetration and calibrated strategy.
| Sr. No | Brand Name | Generic Name | Dosage | Strength |
| --- | --- | --- | --- | --- |
| 1 | Mofecon C | Mycophenolate Mofetil | Capsules | 250mg |
| 2 | Mofecon 500 | Mycophenolate Mofetil | Tablets | 500mg |
| 3 | Mofecon OS | Mycophenolate Mofetil | Suspension | 1g/ml |
| 4 | Mofecon S 180 | Mycophenolate Sodium | Tablets | 180mg |
| 5 | Mofecon S 360 | Mycophenolate Sodium | Tablets | 360mg |
| 6 | Tacrolimus 0.5 | Tacrolimus | Capsules | 0.5mg |
| 7 | Tacrolimus 1 | Tacrolimus | Capsules | 1mg |
| 8 | Tacrolimus 5 | Tacrolimus | Capsules | 5mg |